The mission of our firm is to provide quality tax, accounting, and consulting services to individuals and small businesses. Our clients are often those who have experienced a lack of accuracy and careful attention to detail with their past service providers.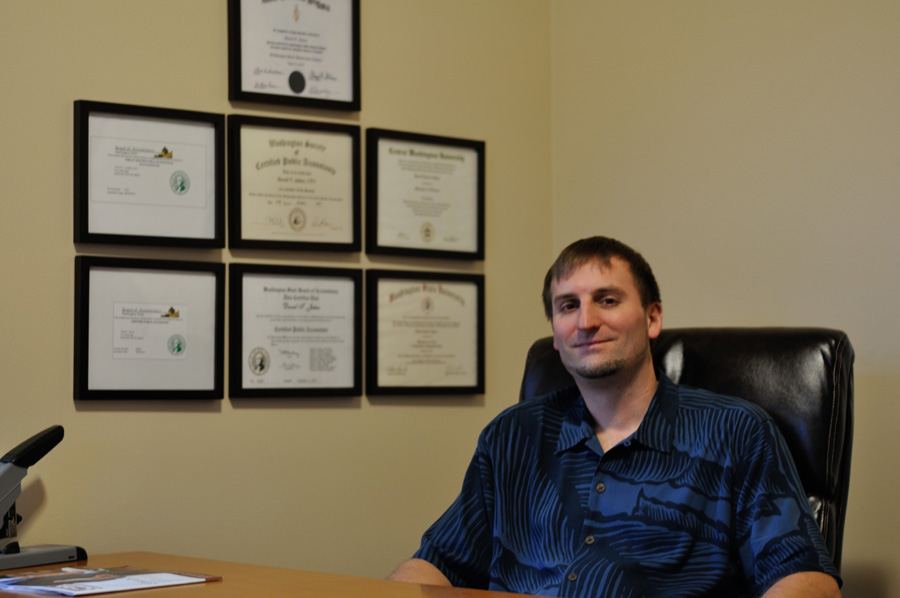 David
is a Certified Public Accountant licensed in the state of Washington and is a member of the Washington Society of CPAs.

  He graduated from college in 1993 with a business degree and worked as an inventory auditor and quality control technician out of college. Because of his entrepreneurial drive he left those jobs after a couple years to become a salesman and then sales manager.   After working as a sales manager for several years, he went back to university and graduated with high honors from Washington State University with a bachelor degree in Management Information Systems. He also became a member of Beta Gamma Sigma, the international honor society for business. A few years later he earned his bachelor of Accounting from Central Washington University. David has traveled to several countries and even lived and studied in Australia.   More recently, since 2005, he has been working as controller for a busy seafood processing and cold storage company in Burlington, WA while studying for and passing the CPA exam. In 2011, his passion for accounting reached the point that he realized he was ready to start his own CPA firm and experienced a great first year tax season.   Over the years, David has gained experience at a senior level in sales, management, quality control, human resources, information systems, and especially accounting. With his diverse background he understands small business. David's particular small business specialty areas include federal, state and local business taxes, and payroll.   If you choose our firm to assist with your tax or accounting needs you will receive personal care and high attention to detail. David will be working for you personally and you can be confident your work is being completed by a CPA who cares.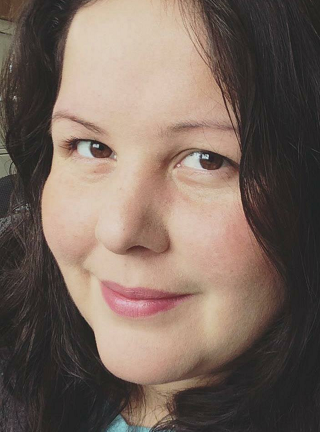 Wendy
is David's assistant and wife. She coordinates scheduling of appointments and provides other administrative assistance including client interviews. For many of our clients she is the first person to contact when inquiring about our services. She has many years of office administration experience working for private companies as well as a community college in California.   Wendy is fully bilingual English and Spanish. Her friendly personality and customer service skills help to ensure your needs are understood so that we can best assist you our client.